If you have a problem related with charts, numbers, taxes or for that matter, remembering all of them, CA Ramesh Soni has the solution. With innovative and interactive simplified visuals of complex sections, Ramesh weaves magic that helps student remember the concepts and sections easily. Aptly, he is known as "The Chart Master" by his students.
His material which is both practical and experiential, helps student understand and retain complex sections into simplest forms. His materials are designed to not to make students merely learn, but also understand, retain and apply concepts from both examination and professional point-of-view.
His mantra is very simple, 
"Practice Makes a Man/Woman Perfect"
Ramesh cleared Chartered Accountancy in 2014.
He worked as an Forensic Associate in KPMG and an audit associate in Singhvi, Dev and Unni.
He has been teaching for 5 years and has taught over 5000 students from various fields such as CA, CS  and ACCA.
Ramesh has been associated with prestigious institutions such as Christ University (For CA and  CS), ICAI Mangalore and ICAI Bangalore.
He is known as one of the most creative trainers for IDT and the rave reviews from all his students are reflection of his abilities.
I look forward for you to love and enjoy my classes and books. 
I am confident that I was successful in simplifying complex concepts for you & making you fall in love with the subject.

Learn Conceptually | Recall Spontaneously | Apply Confidently
STUDENTS
What our students say
I was able to complete my whole IDT in just 9 days. Those 9 days he taught so well that for each and everything he was telling what's the purpose of this section or clause along with relevant example with crystal clear concepts. The most advantageous point of his classes is - his so well handcrafted charts that made learning IDT on our finger tips. I got time to revise IDT in the month of October and was able to complete 2 thorough revision because of his charts. His Q&A compiler is so well compiled that it contains each and every question of ICAI along with some good questions of CMA exam too. The most important thing that a student requires is doubt solving and whenever I faced any query I used to text him and most of the time he reverted back by calling rather than texting. He is not only a teacher rather a mentor as well as a good friend. He used to make the students to write most of the answers in class itself that literally improves the writing skill that is must while answering to secure good marks. After giving exam I felt confident that I made a right decision "Be a game changer the world is already full of players"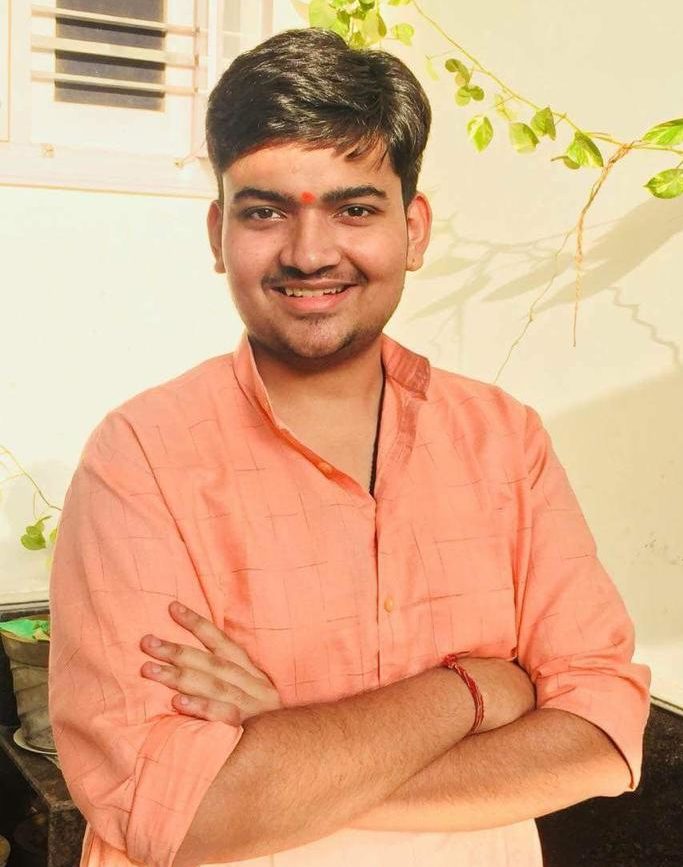 Raghav Maheshwari
CA Final Nov 19 student
The Crash course for IDT gave me a conceptual clarity of the provisions of the act as well as with an easy way of remembering the same for the benefit of my exams. The technique of learning with Charts along with the Revision Audios helped me save time and prepare for the exams in a Smart way. Also, the Q&A Compiler, which is compiled with questions from past Examinations, RTPs and CMA examinations were of adequate variety and just in enough quantity for preparing for my exams. Further, reaching out to Ramesh sir to solve any doubts was very feasible and the doubts were solved instantly through the social media groups.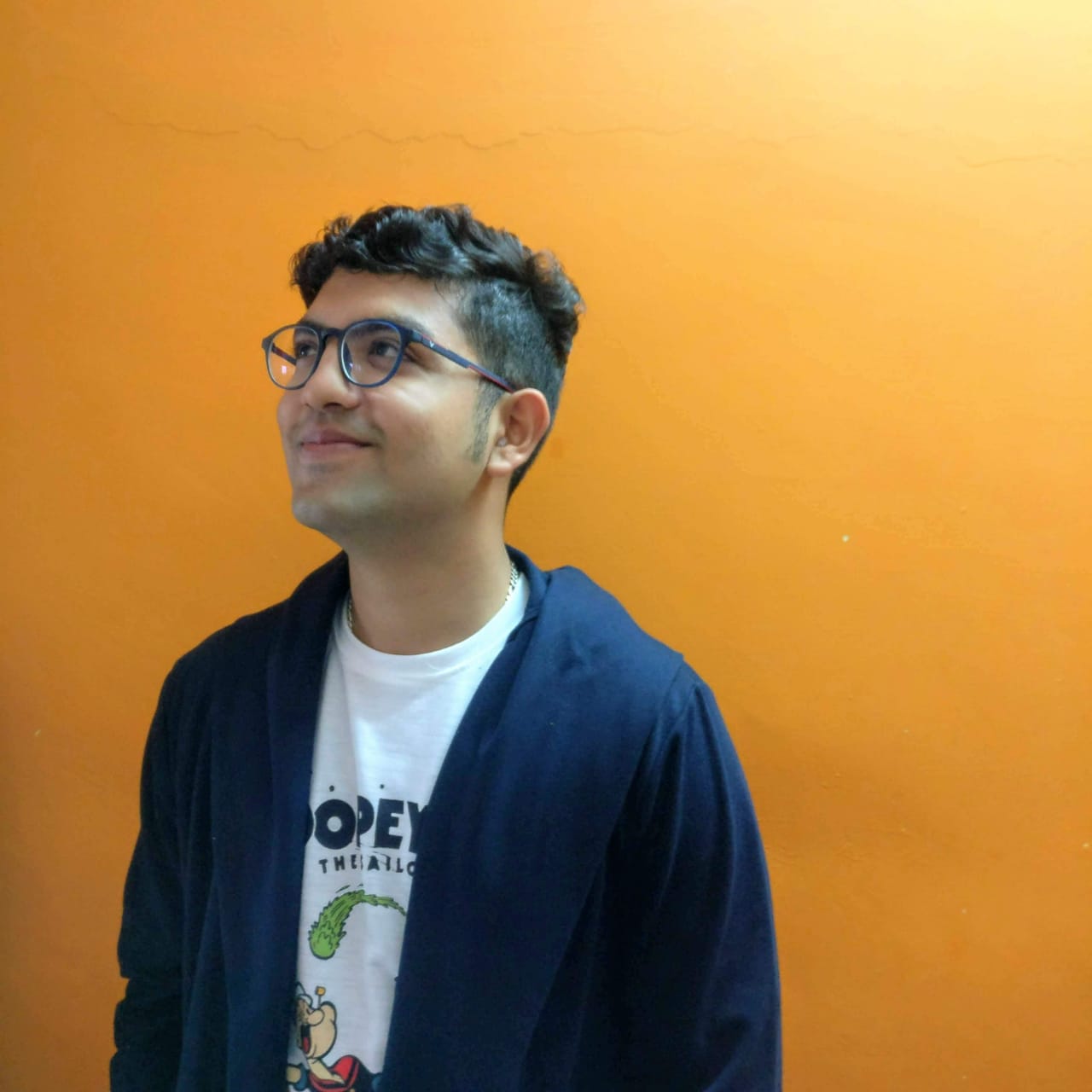 Nikhil Sonigra
CA Final Nov 19 student
IDT was never made any easier as our Ramesh Soni sir made it for us. There's no mugging up provisions yet we remember section by section, we know all the logic to it that too in such less time with the least effort, bonus being at such a reasonable price point which is very rare. Sir you made all the efforts to make IDT the simplest and now I worry the least about IDT. You've the art and I thank God for coming across you. Thank you for being the most supportive teacher. I can vouch that whoever studies under you shall definitely gain much more than what they're seeking. Whosoever reading this, if you have any doubts in your mind, trust me, he's the one for IDT. Close your eyes and trust this teacher. You'll thank me later. Thank you sir for everything!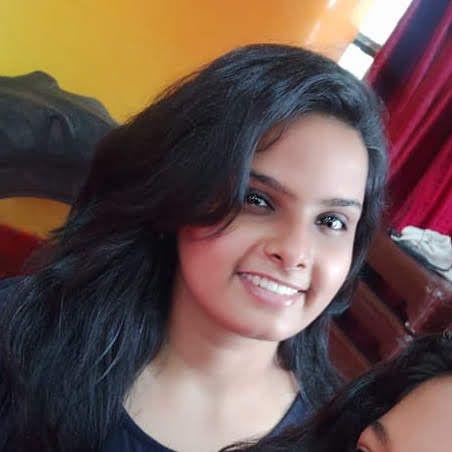 A Seeta
CA Final Nov 19 student
He's my guru & mentor for my CA carrier. He has changed the way I look at the subject and approach towards exams. We will be realising, when we starts our preperation in a way he suggests. Hand Written charts were quick capsule for us which were very helpful to revise entire subject within no time which is much needed for us during the day before exams. I am really fortunate to get guidance from him throughout during my preparation and exams.
Abhinav Bhavani Prasad
CA Final May 20 student